Descriptions
Custom Glow Acrylic Lamp dari Outerbloom
Dengan Customizable Design
Dengan Akrilik dan Plastik Berkualitas
Dengan Daya Lampu 12 Watt
Tersedia Dengan 3 Mode Warna Lampu: White, Yellow, Mix White dan Yellow
Cocok Dijadikan Personalized Gift
Specifications
Custom Glow Acrylic Lamp dari Outerbloom
Dengan Customizable Design
Dengan Akrilik dan Plastik Berkualitas
Dengan Daya Lampu 12 Watt
Tersedia Dengan 3 Mode Warna Lampu: White, Yellow, Mix White dan Yellow
Cocok Dijadikan Personalized Gift
Tidak perlu bingung lagi menentukan kado spesial yang berkesan untuk orang terkasih Anda. Custom Glow Acrylic Lamp dari Outerbloom adalah pilihan yang tepat untuk untuk diberikan kepada orang terkasih Anda. Dengan cutting akrilik yang bisa Anda desain sesuka hati Anda, membuat kado ini jauh lebih personal dan berkesan bagi orang terkasih Anda.

Note: Resolusi gambar yang digunakan minimal 2000x2000 pixel
| | |
| --- | --- |
| SKU | OBVGIF1053 |
| Bahan | Akrilik, Plastik |
Outerbloom Lainnya :
Ulasan dari konsumen
Tulis Ulasan
Tulis Pertanyaan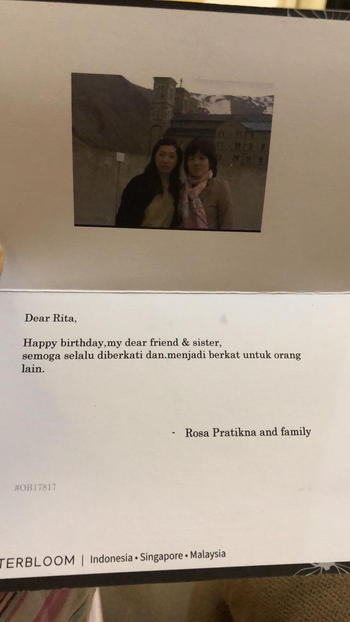 25 Jun 2020
kado ultah nasa covid
outerbloom menyedialan variasi pilihan kado ultah yg bikin org terhari dengan kartu berfoto ....lbh dari bendanya sendiri.
Rosa P.

Indonesia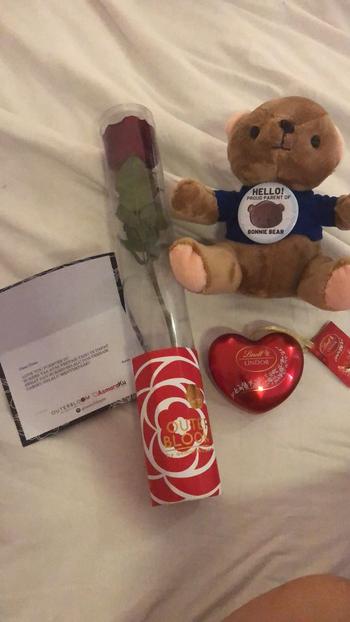 21 Jul 2018
Puas
Produck yg di kirim sesuai dengan pesanan saya... terimakasih Next bakalan pesan lagi
18 Jun 2022
Glow Acrylic Lamp
Saya puas.Terima dalam waktu yg cepat.
10 Mar 2022
Custom Melodia Light Bluetooth Speaker
Produk sesuai dengan deskripsi, detail request untuk custom diakomodir oleh selle. Respon seller juga bagus. Recommended!
Alfitri

Indonesia
03 Feb 2022
You are the best in my life I ever have, you is my hero and I love you forever and ever. Happy valentine day my lovely husband Heriman, SH, MH
Novi

Indonesia
11 Jan 2022
Custim blanket
Keren banget cocok buat kado orang yang kita kasihi
Fitri R.

Indonesia
28 Nov 2021
Barang sesuai
Sangat bagus dan cocok sekali buat gift
Kristina S.

Indonesia
08 Nov 2021
Great
Barang bagus pengiriman cepat
Jason T.

Indonesia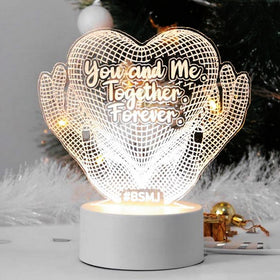 Outerbloom Custom Glow Acrylic Lamp
Harga

Rp 325.000

Rp 245.000

24% OFF