Descriptions
Sebagai Hadiah Untuk Orang Terkasih
Berisi 5 Tangkai Bunga Matahari
Melambangkan Kesetiaan dan Ketulusan
Specifications
Sebagai Hadiah Untuk Orang Terkasih
Berisi 5 Tangkai Bunga Matahari
Melambangkan Kesetiaan dan Ketulusan
5 Sunflower With Glass Vase, terdiri dari 5 tangkai bunga matahari yang melambangkan kesetiaan dan ketulusan, sangat cocok diberikan pada orang terdekat Anda. Dirangkai dengan cantik sehingga memancarkan keindahan dari bunga itu sendiri. Anda pun dapat menuliskan pesan yang ingin disampaikan untuk orang terkasih yang menerima bunga tersebut. Kini, memberikan hadiah atau pun kejutan kecil terasa lebih mudah.
| | |
| --- | --- |
| SKU | OBVBUN1136 |
| Warna | Kuning |
| Jumlah | 5 Tangkai Dengan Vas |
Outerbloom Florist Lainnya :
Ulasan dari konsumen
Tulis Ulasan
Tulis Pertanyaan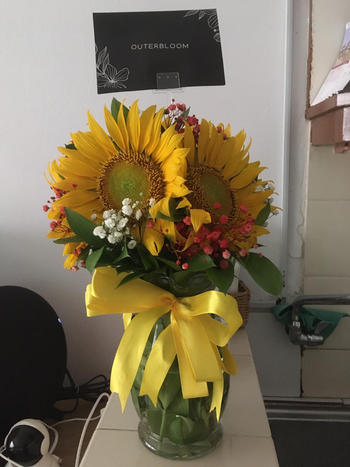 17 Agt 2020
Puas
Tanggapan cepat, kiriman tepat waktu, bunga segar cantik .., rangkaian indah ., memuaskan
Wilma P.

Indonesia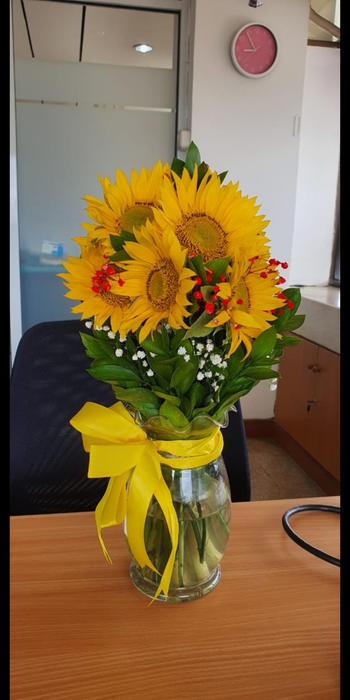 24 Feb 2020
Indah Dan tepat waktu
Produk sampai tepat waktu dan bunga tahan satu minggu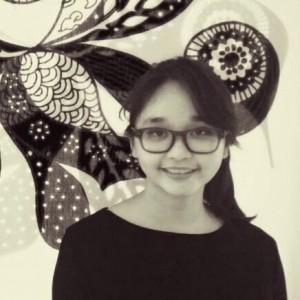 AL
Aulia L.

Indonesia
12 Jul 2020
Sunflower With Glass Vase di Outerbloom.com.
Rangkaian bunga sesuai dengan harapan. Customer puas dan senang. Waktu pengeriman bunga juga sesuai dengan waktunya. Thanks to Outer Bloom. Well done!
Bartek W.

Indonesia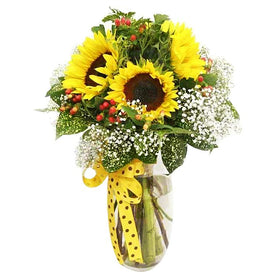 5 Sunflower in Vase
Harga

Rp 550.000

Rp 495.000

10% OFF